Premium finance software for insurance companies and brokerages
Automate premium financing with the leading tool across Canada and America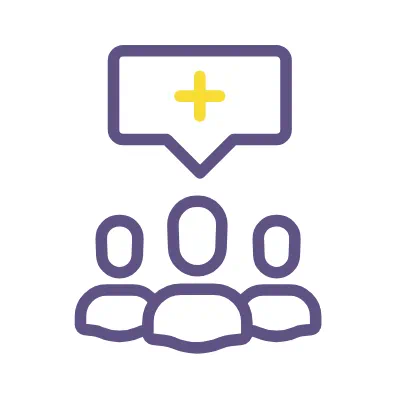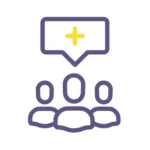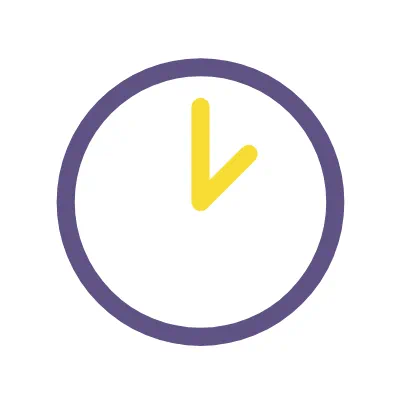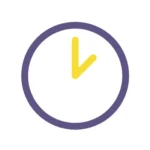 Service more, save time with less work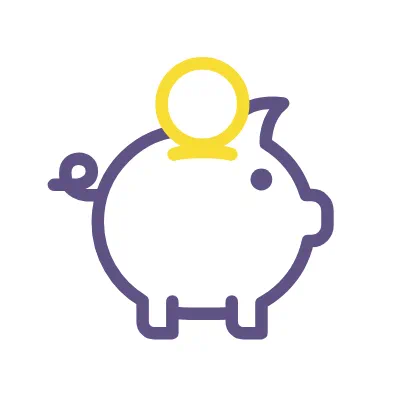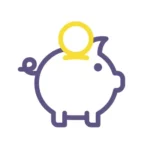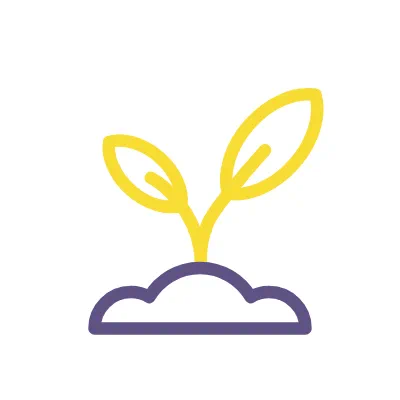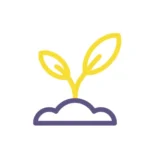 Software that does more than quoting and billing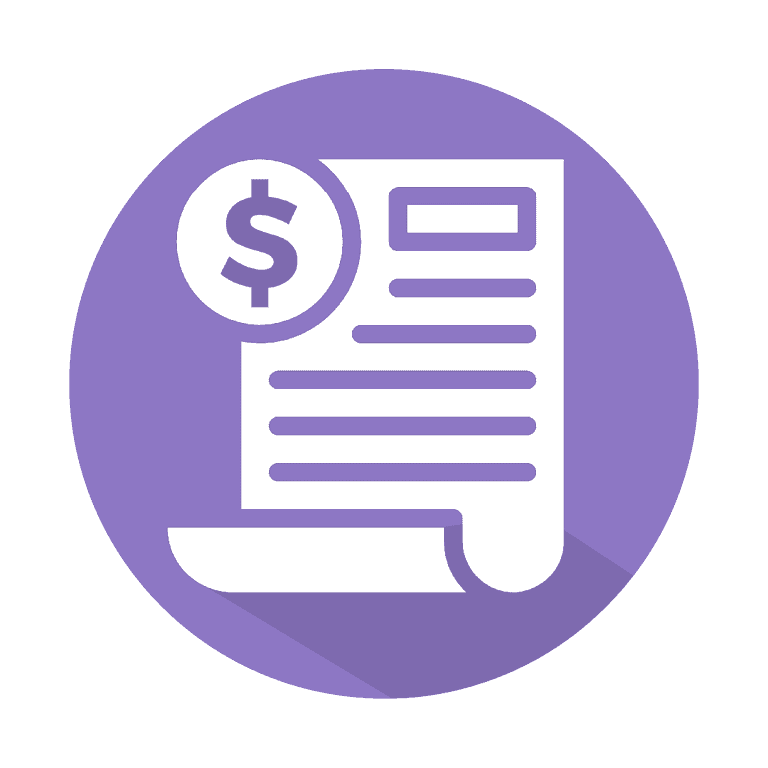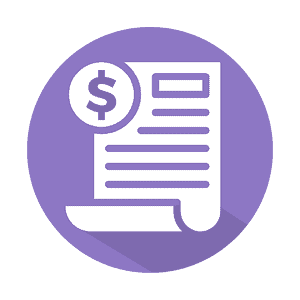 Increase Customer Satisfaction and Borrower Goodwill with custom payments. Provide the flexibility to choose different payment frequencies, adjust the loan term, or accelerate the loan payoff.
Handle cases faster through custom rules tailored to your business needs, like Custom Client Refunds and Write-Off rules, thus improving efficiency, reducing errors, and ensuring compliance with regulatory requirements.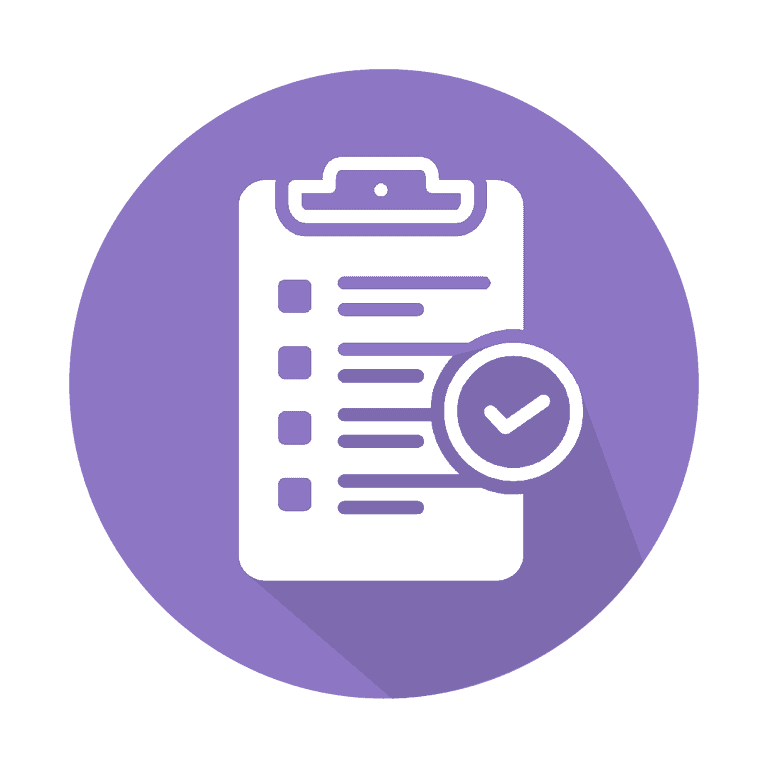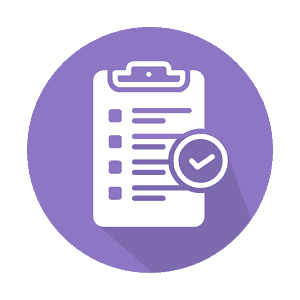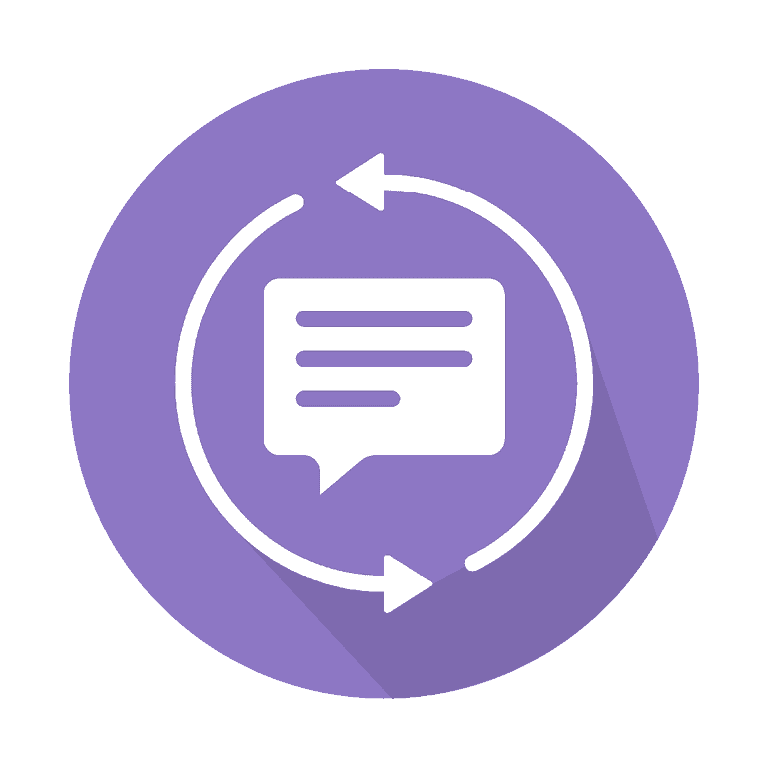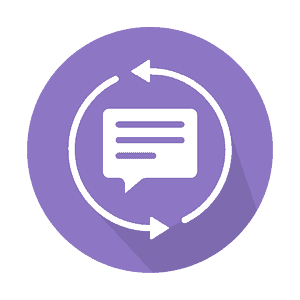 Generate and send important communications to borrowers without manual intervention. Notices and advisements can be triggered by specific events, conditions, or predefined timelines, reducing administrative overhead.
Leverage custom fee structures, fee tracking and management, and flexible fee adjustments for loan agencies, producers, and brokers to increase transaction accountability and transparency.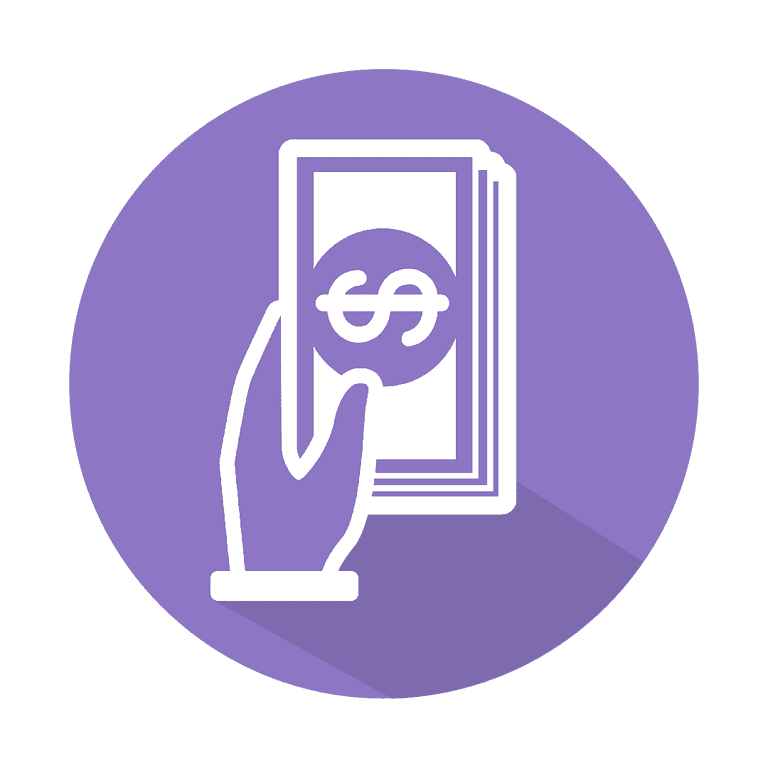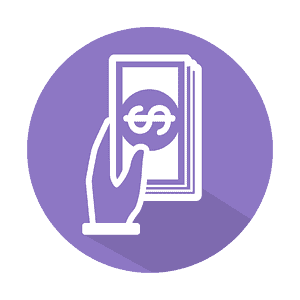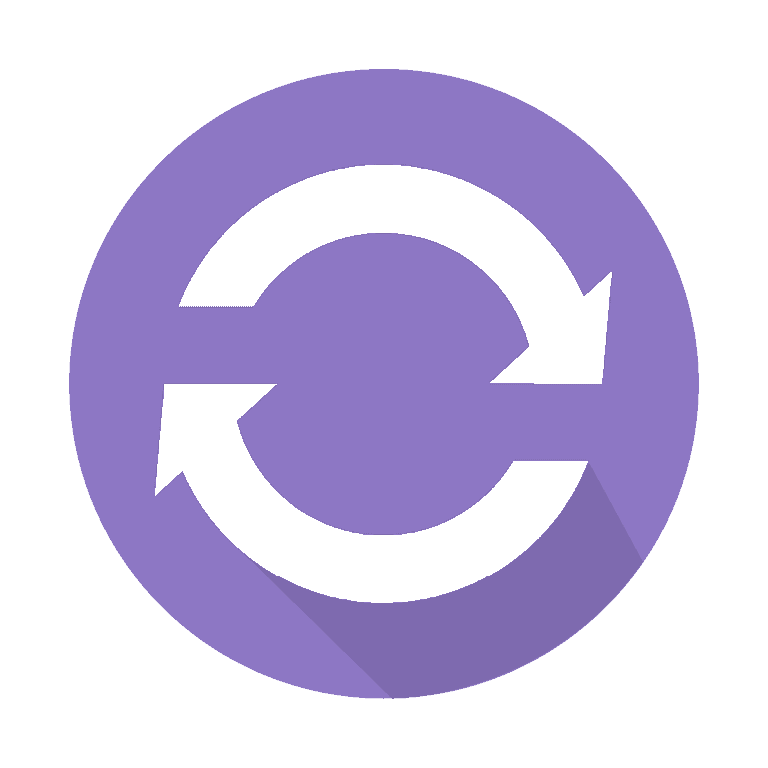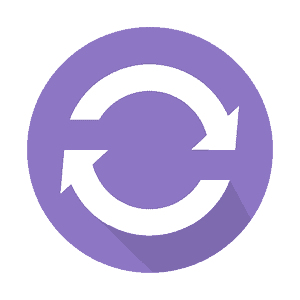 Improve the efficiency of the collection process through delinquency tracking, automated follow-ups, and an organised reporting structure.
Strengthen investor confidence through accurate GAAP reporting and enhanced compliance through consolidated financial reporting with audit tracking/trails.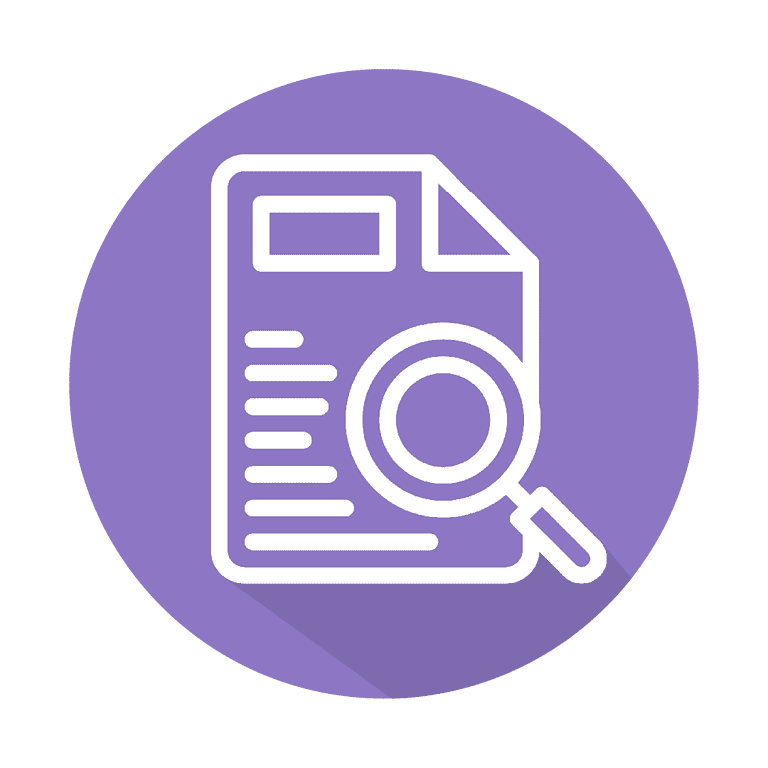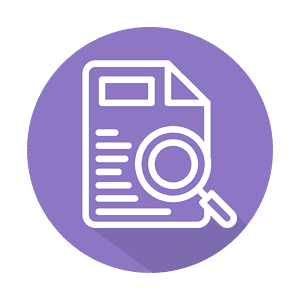 Manage end-to-end premium financing in a couple of clicks
Including a mid-term payout requiring interest credit, applying a credit endorsement or processing an AP and recalculating repayment terms.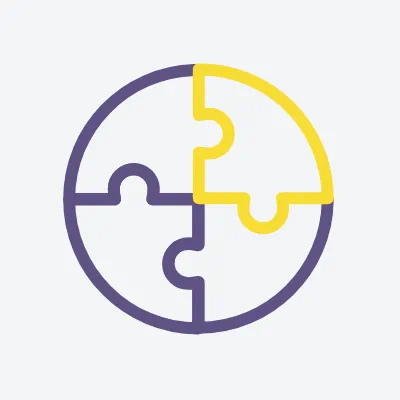 Integrate with Epic, Salesforce, or Any Agency or Policy Management System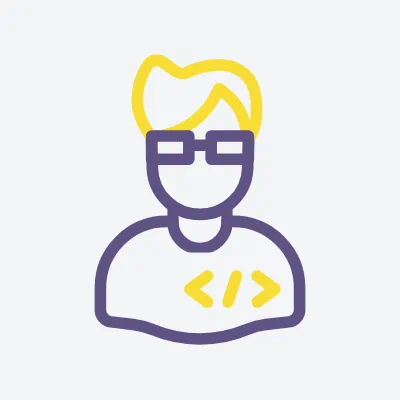 Provide for Customer Self Servicing with our Insured Portal
Client Testimonials on our Premium Finance Software

"Third Eye Solutions has been a valuable partner to our firm for over 10 years. Their quick response support, system flexibility and leadership's commitment to getting it right simply put them at the top of the list in my book. I would recommend Third Eye and their products with the utmost confidence."
Jay Pursell | President, COST Financial Group, Inc.

"IPC has used the Third Eye software for 3 years.  Working with Third Eye from the beginning has been such a positive experience.  They thoroughly understand the premium finance business and the needs we have as a  finance company owned by a general agent.  Their willingness to make custom changes in a timely fashion and to answer any questions that we have is exceptional.  We pride ourselves on offering customer service to our customers and Third Eye makes it possible to do just that."
Robin Smith | VP/General Manager, Insurance Payment Company, Inc.

"We were looking for a software solution to add the unique facets of premium financing to our suite of commercial lending products…particularly the need to provide a flexible, user-friendly experience to the agent in the field and the insured.  The team at Third Eye delivered in every respect, particularly with the need to have our own documents delivered to the agent and to the insured.  TE said they could do it…..and they did!"
Todd Marye | VP Loan Systems & Service Manager, Red River Bank
Explore
Find out about our premium finance software capabilities, client success stories or even obtain industry insights