Servicing healthcare, finance, and real estate sectors across North America.
At our core, we value integrity, collaboration, and a relentless pursuit of excellence. We believe in fostering strong partnerships with our clients, understanding their goals, and working together to achieve mutual success.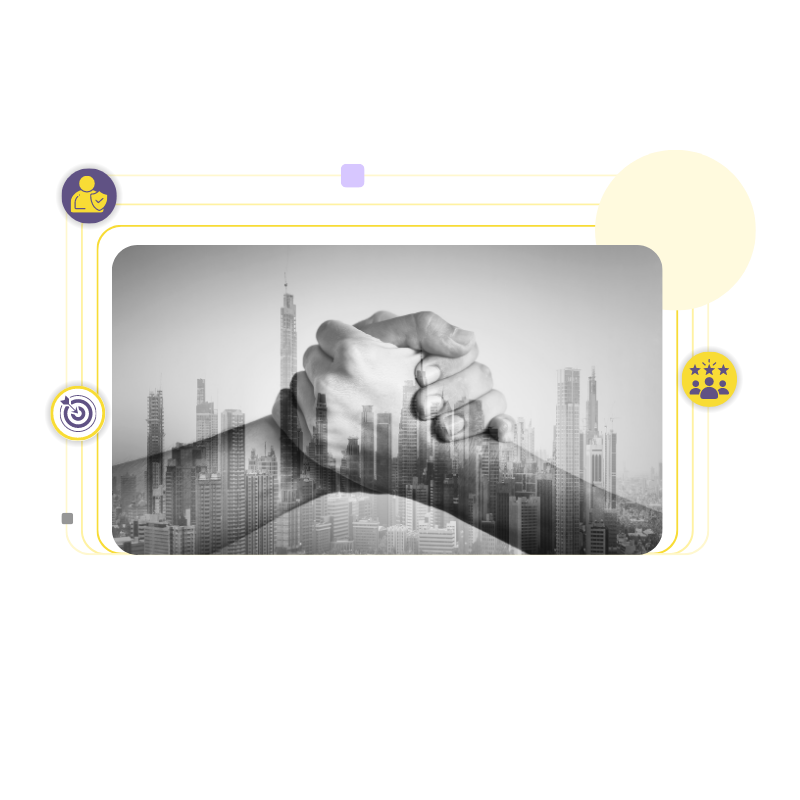 We remain committed to staying at the forefront of emerging technologies and industry trends. We are excited to continue serving the financial and healthcare sectors, helping our clients navigate the ever-changing landscape and driving their growth and success.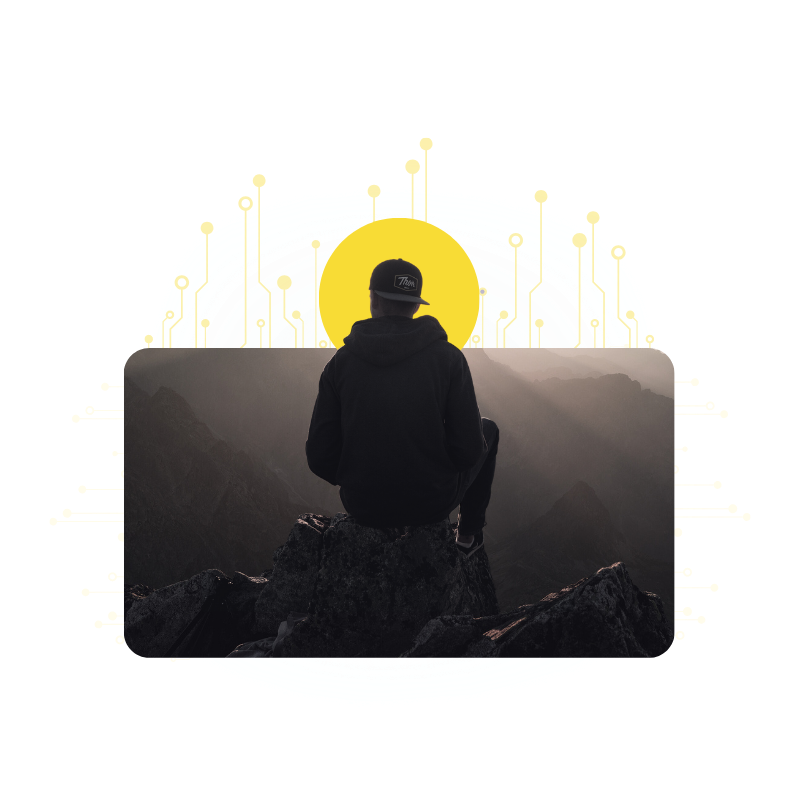 Our customers choose Third Eye Solutions for its superior breadth and depth
of our platform's capabilities and the values they get for the price.
Third Eye was instrumental in helping me reach my goals and was always
available to respond to any questions I had right away.

Explore
Find out about our software capabilities, client success stories or even obtain industry insights