Quote, track, manage, disburse, and approve your commission advances effortlessly with Third Eye.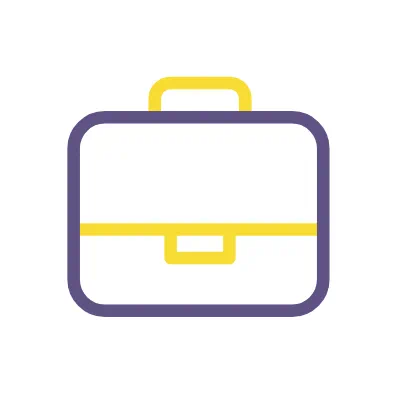 Whether you are looking to advance commissions for your own brokerage realtors or manage a book of advances for realtors of multiple brokerages, we have you covered.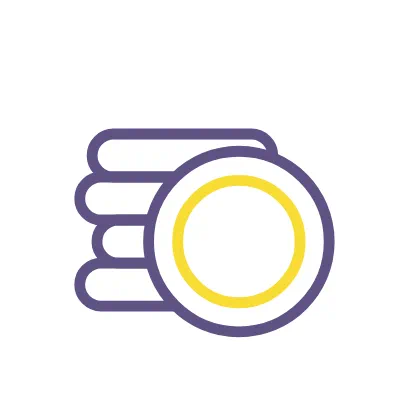 Create your own repayment and due diligence framework to match the brokerages and realtors you service.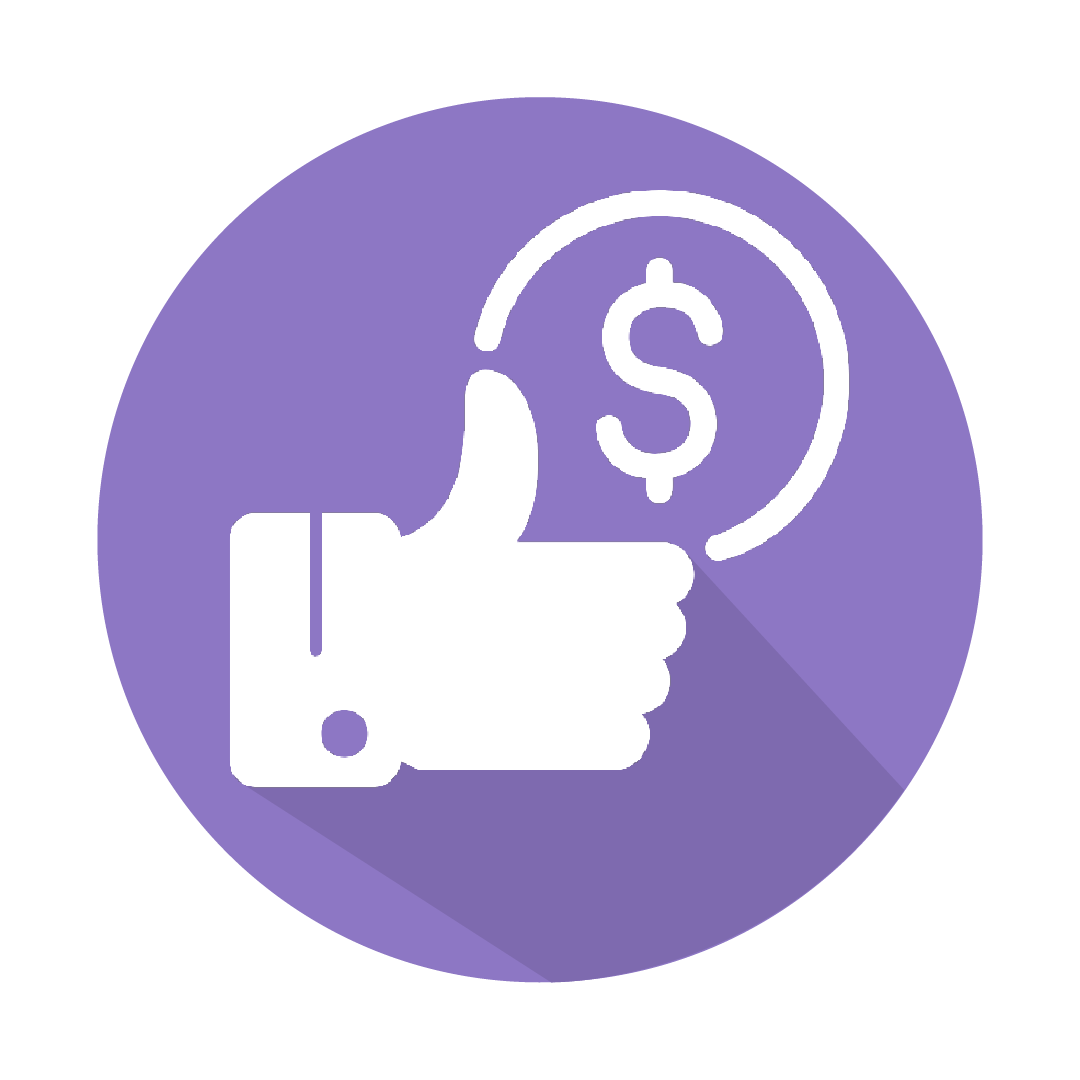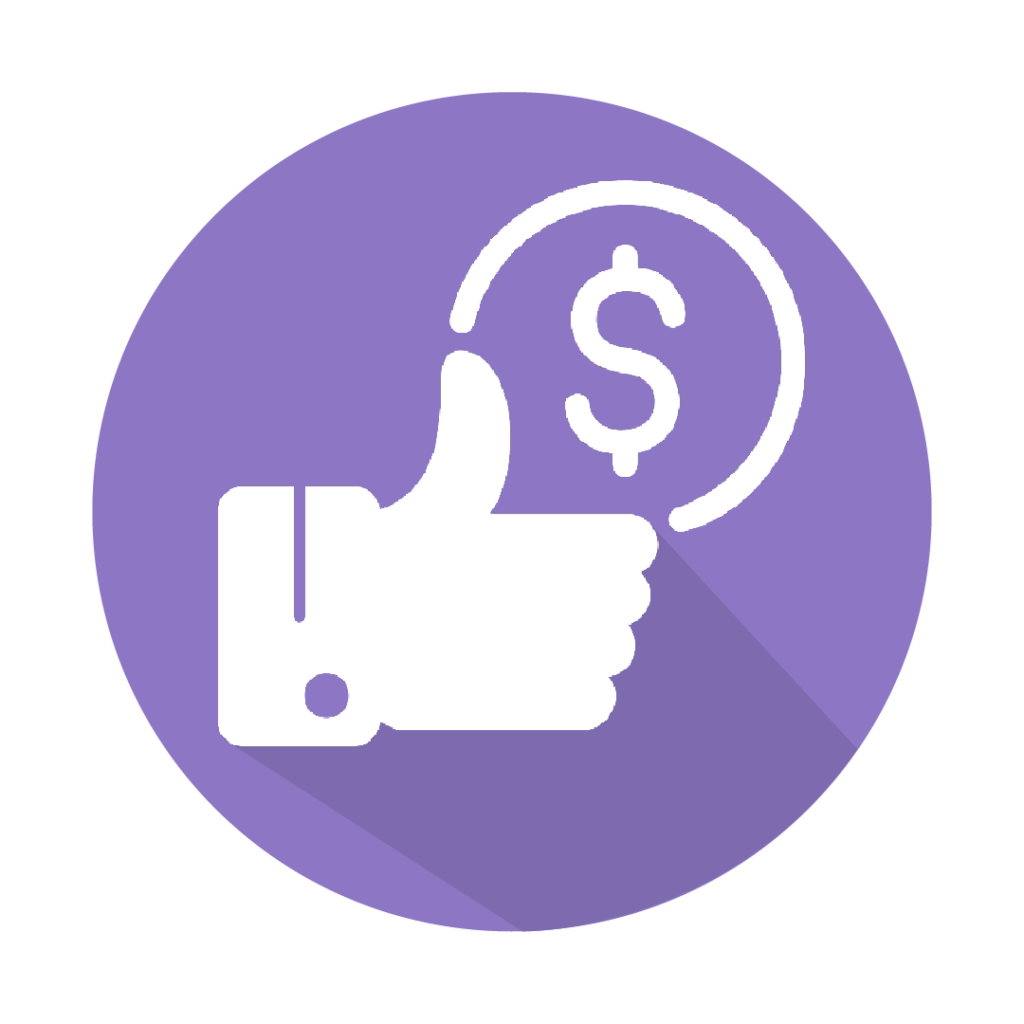 Set up custom rules and thresholds for the advances. Factoring in your overheads and providing quick automated quotes on requests for advances.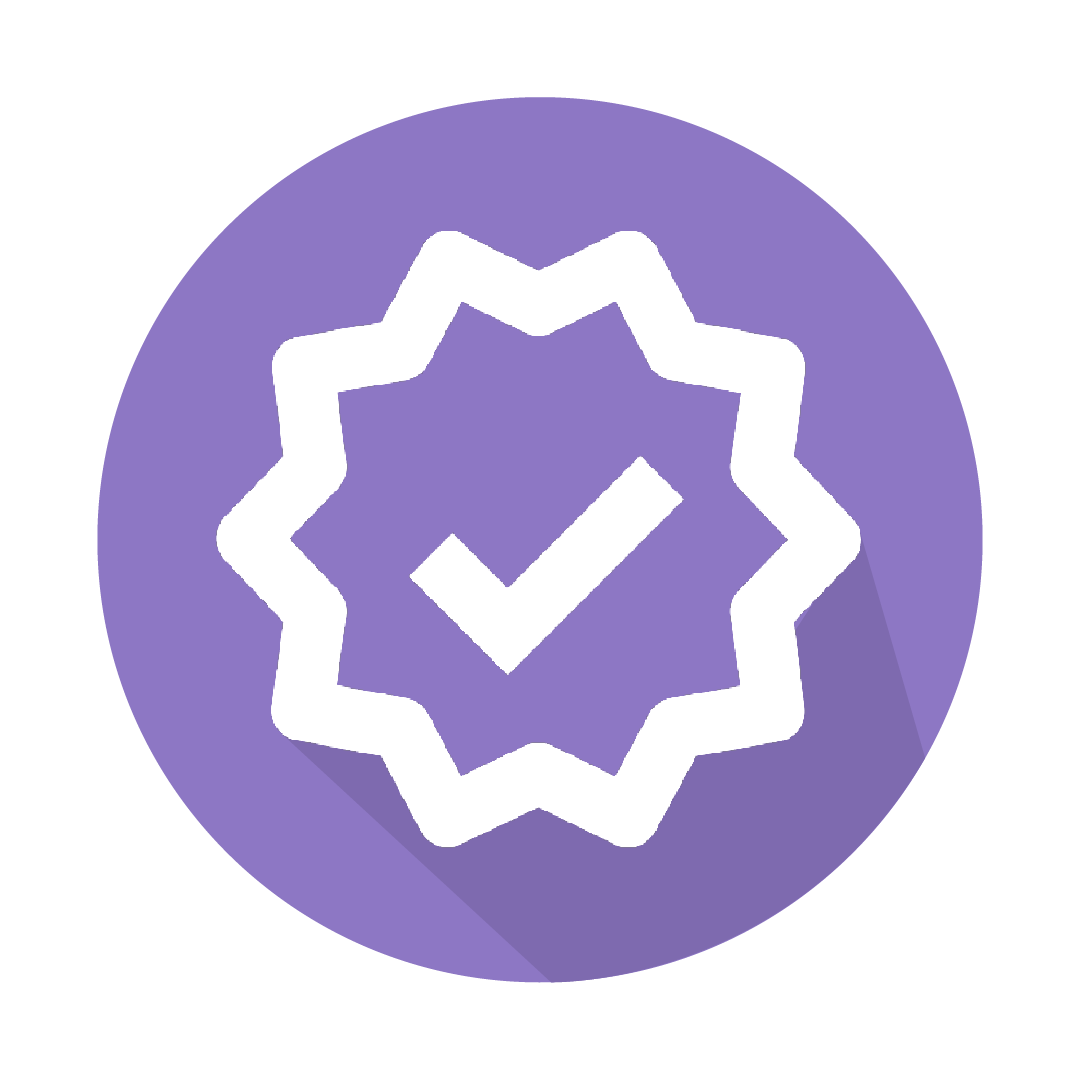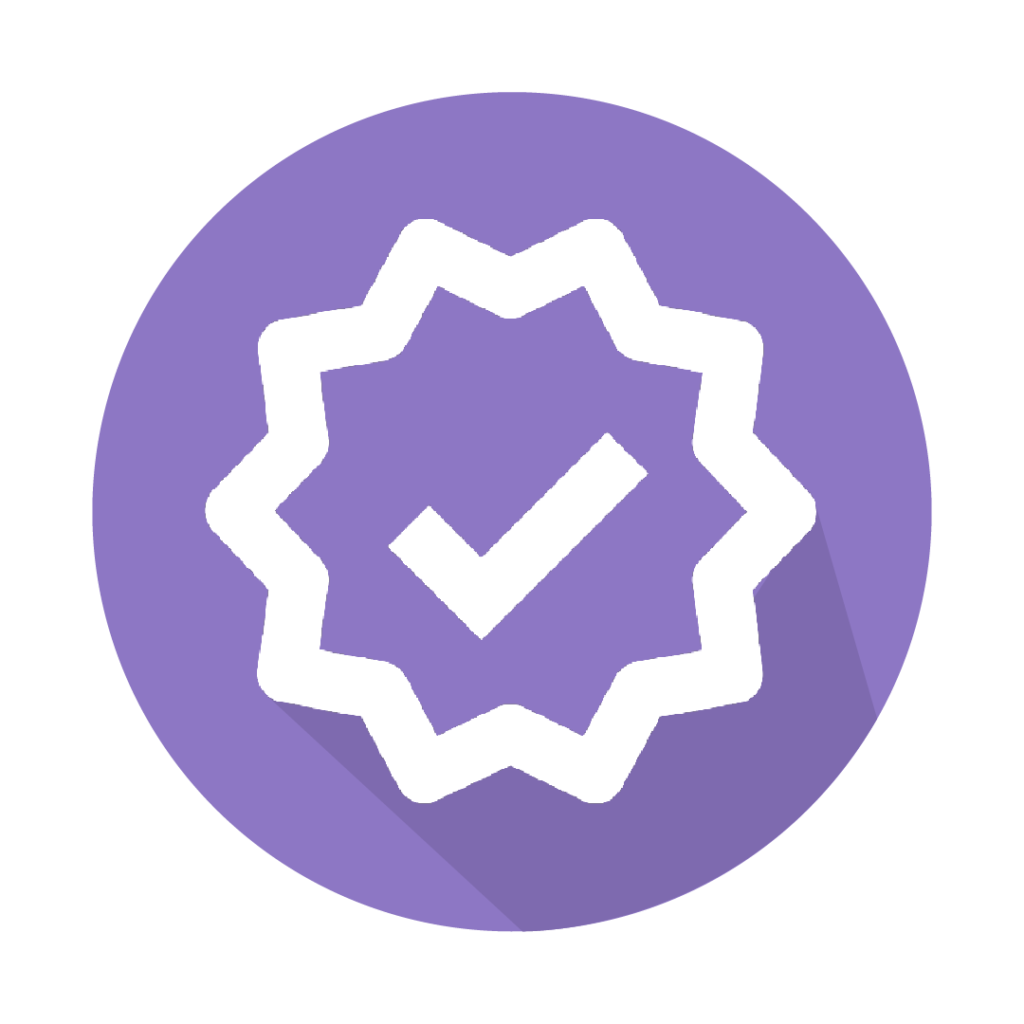 Incorporate an approval workflow that links brokerages, realtors and your administrator.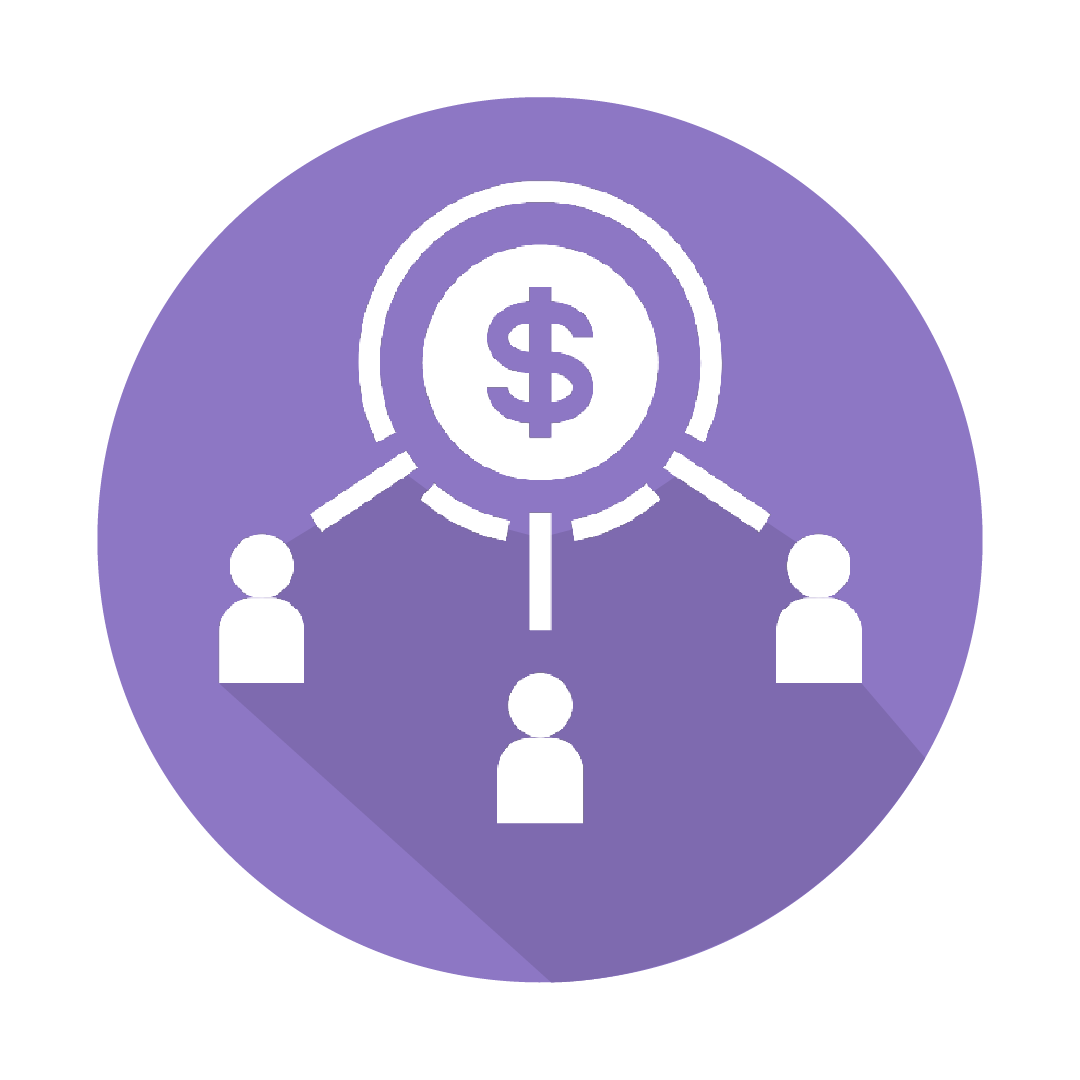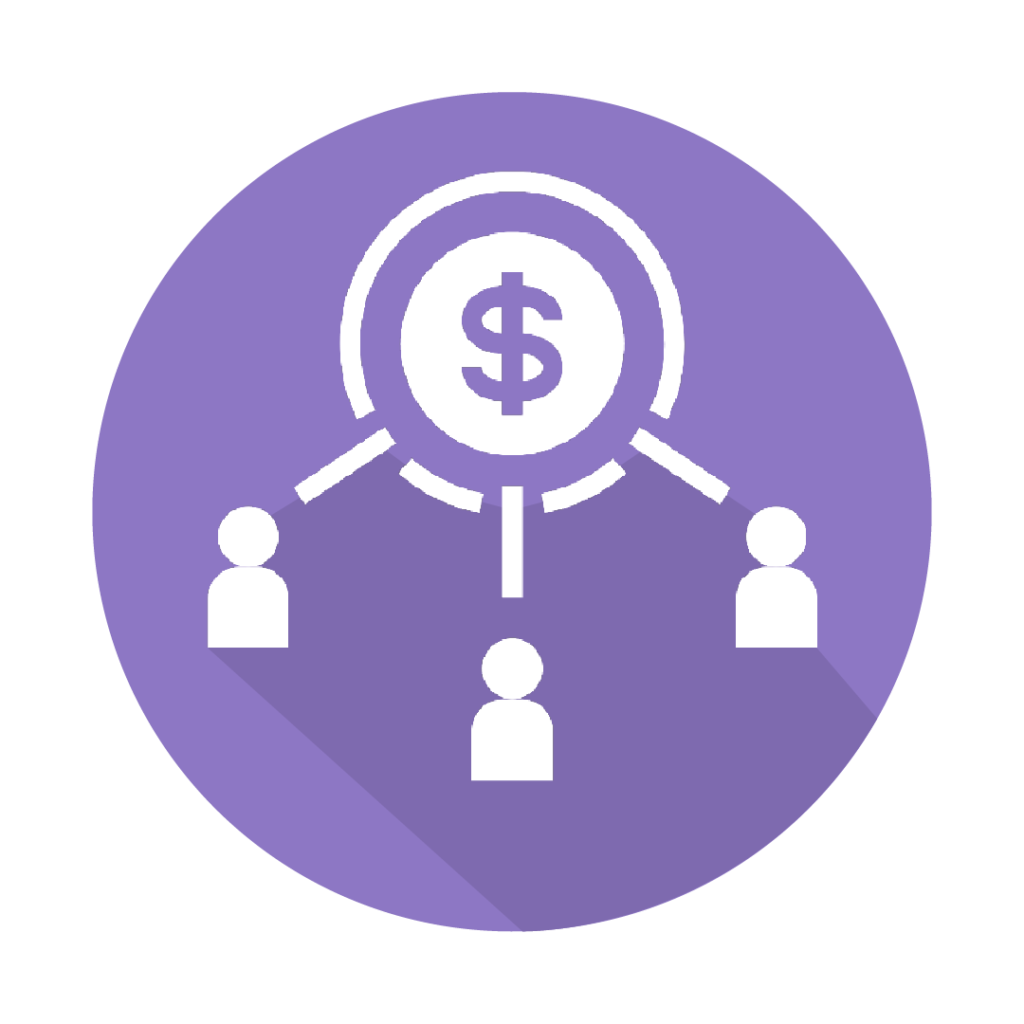 Seamlessly disburse funds to realtors and report on funds released.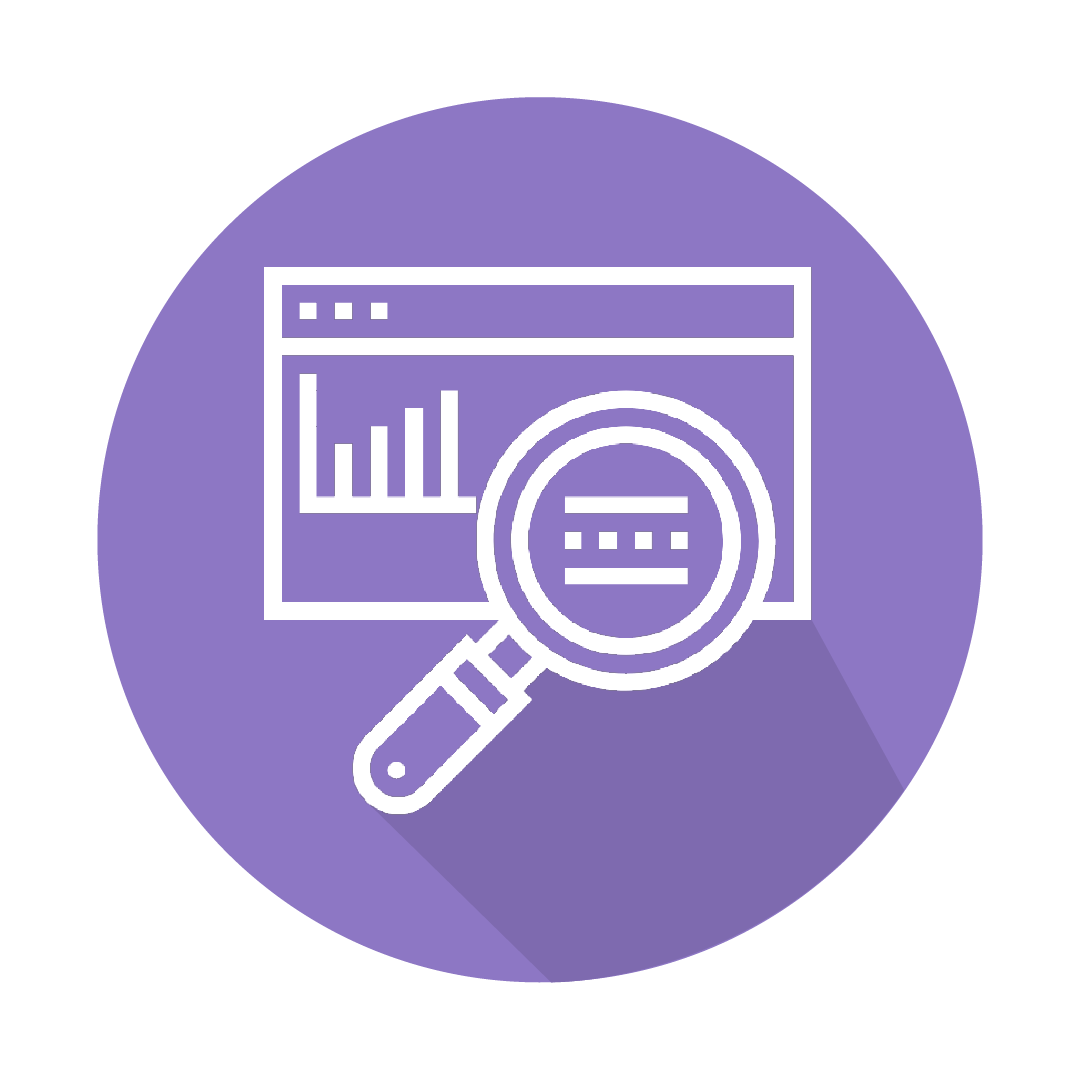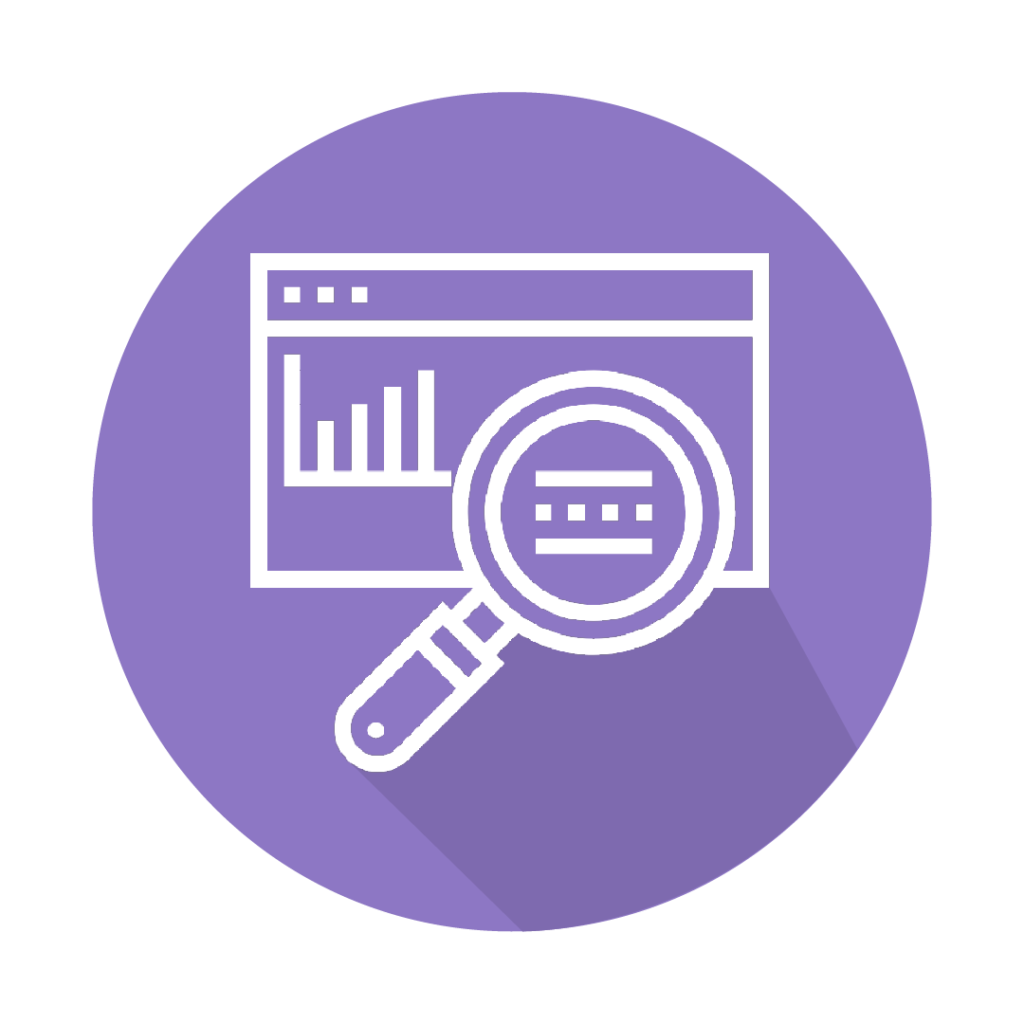 Stay on-top of pending closings, closings and closing adjustments.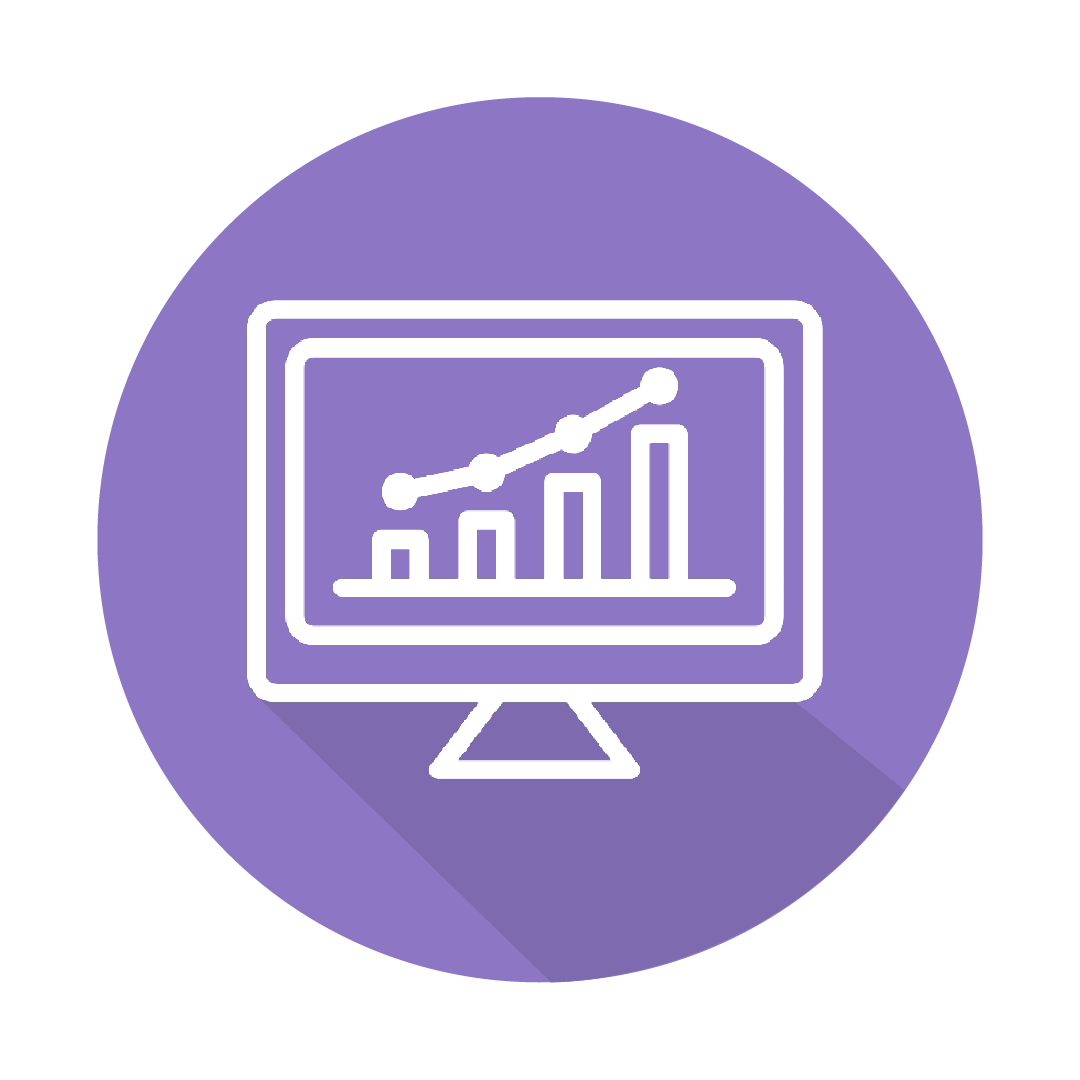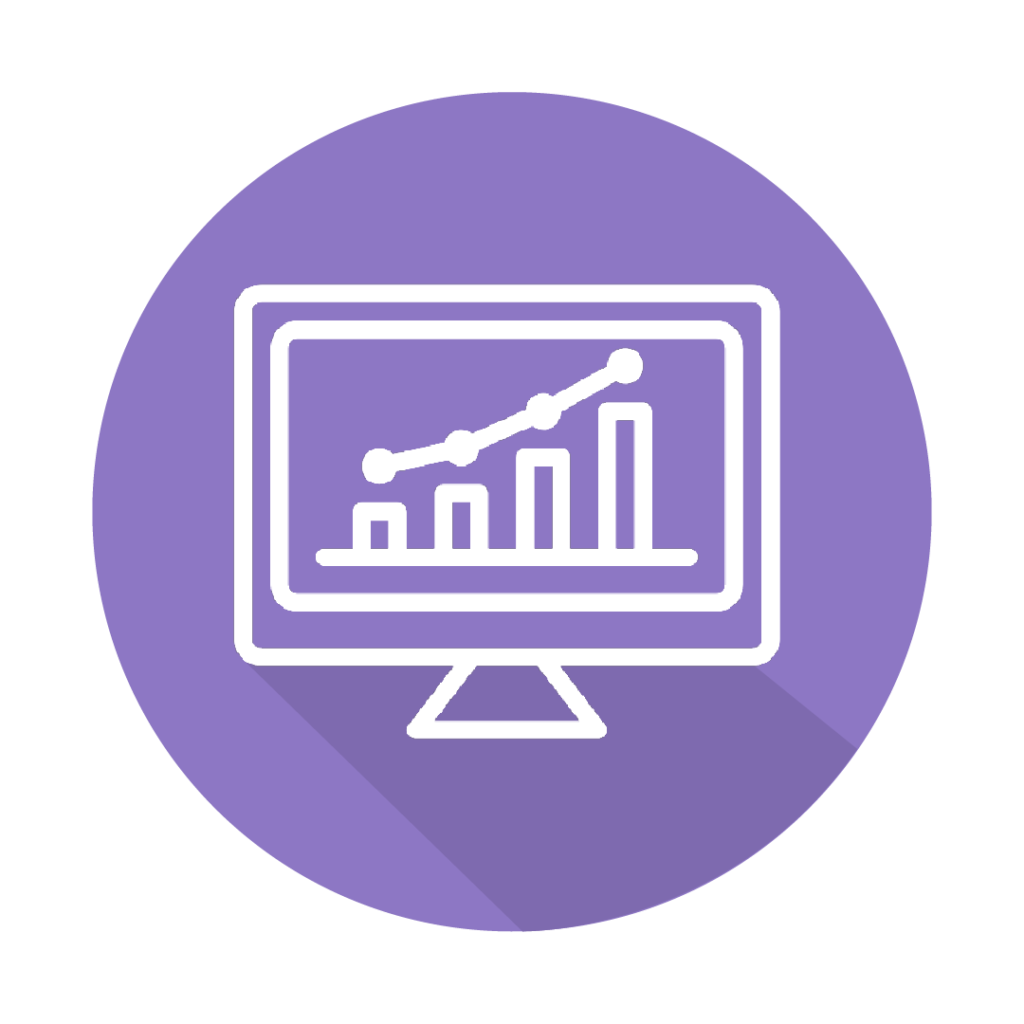 Handle closing adjustments, advance offsets, split disbursements and provide an outstanding experience to your realtors.
Enjoy peace of mind and sanity knowing information and system of record on your commission advances is always up-to-date and authoritative.
Explore
Find out about our software capabilities, client success stories or even obtain industry insights