Enabling businesses to manage their niche financing operations in healthcare, insurance and real estate with its suite of specialized loan management software.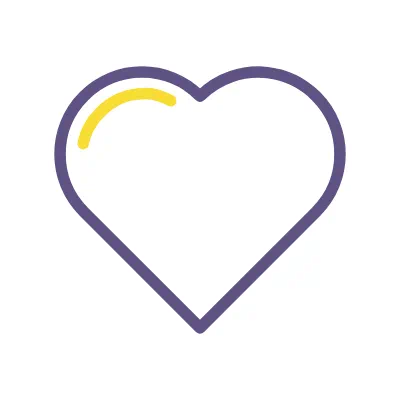 Property and Casualty Insurance Management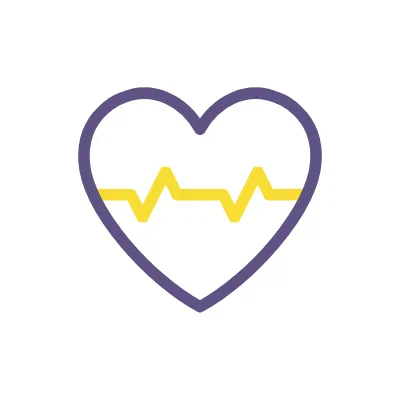 Health Care PaymentPlans Management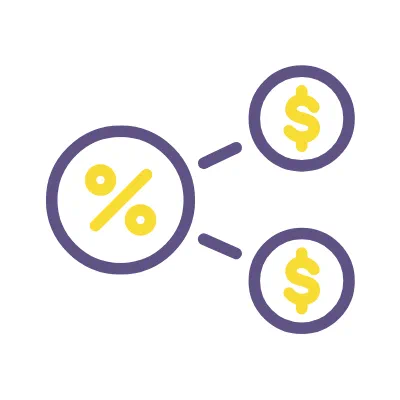 Commission Advances Management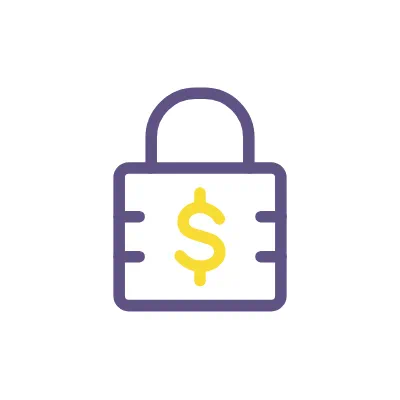 Warranty FinancingManagement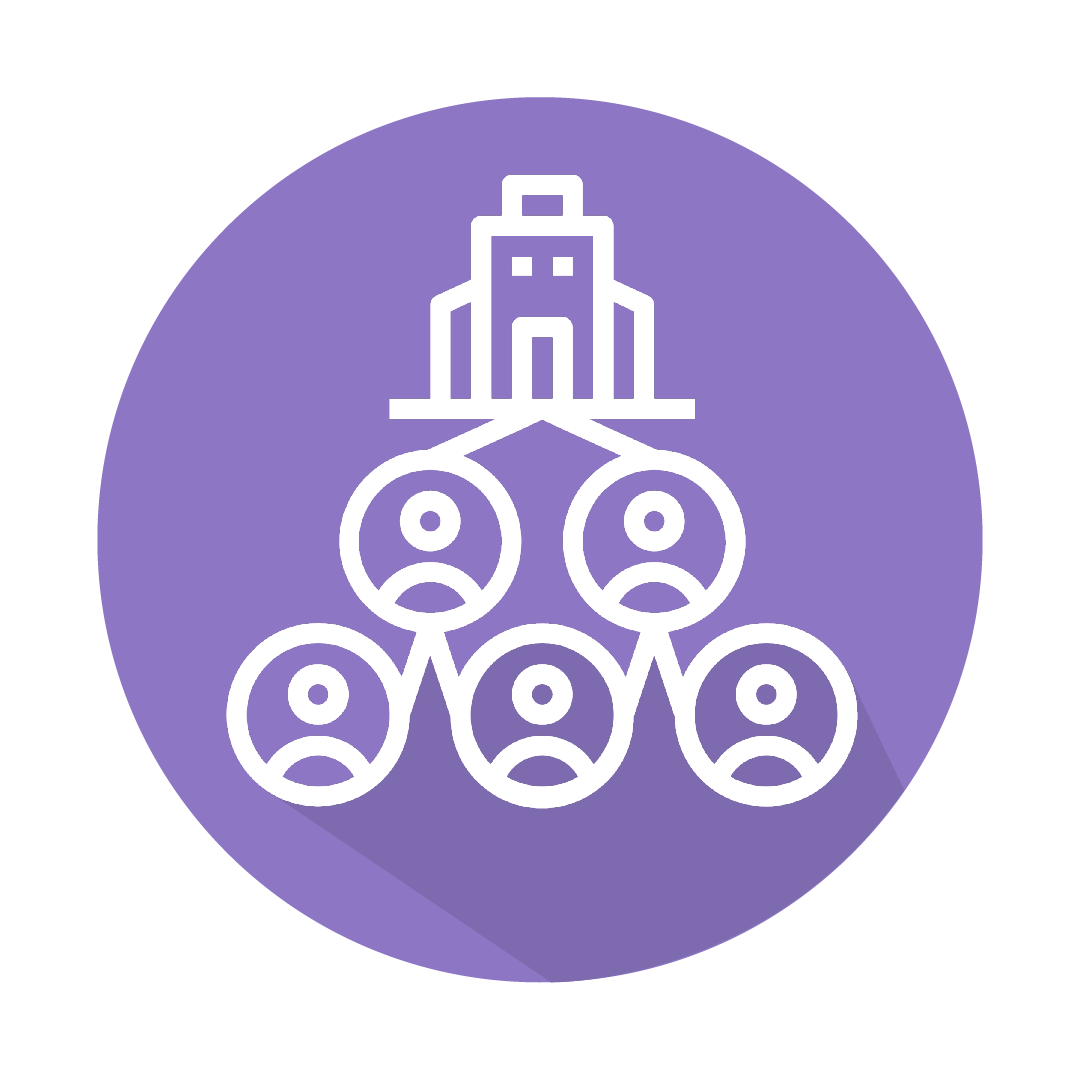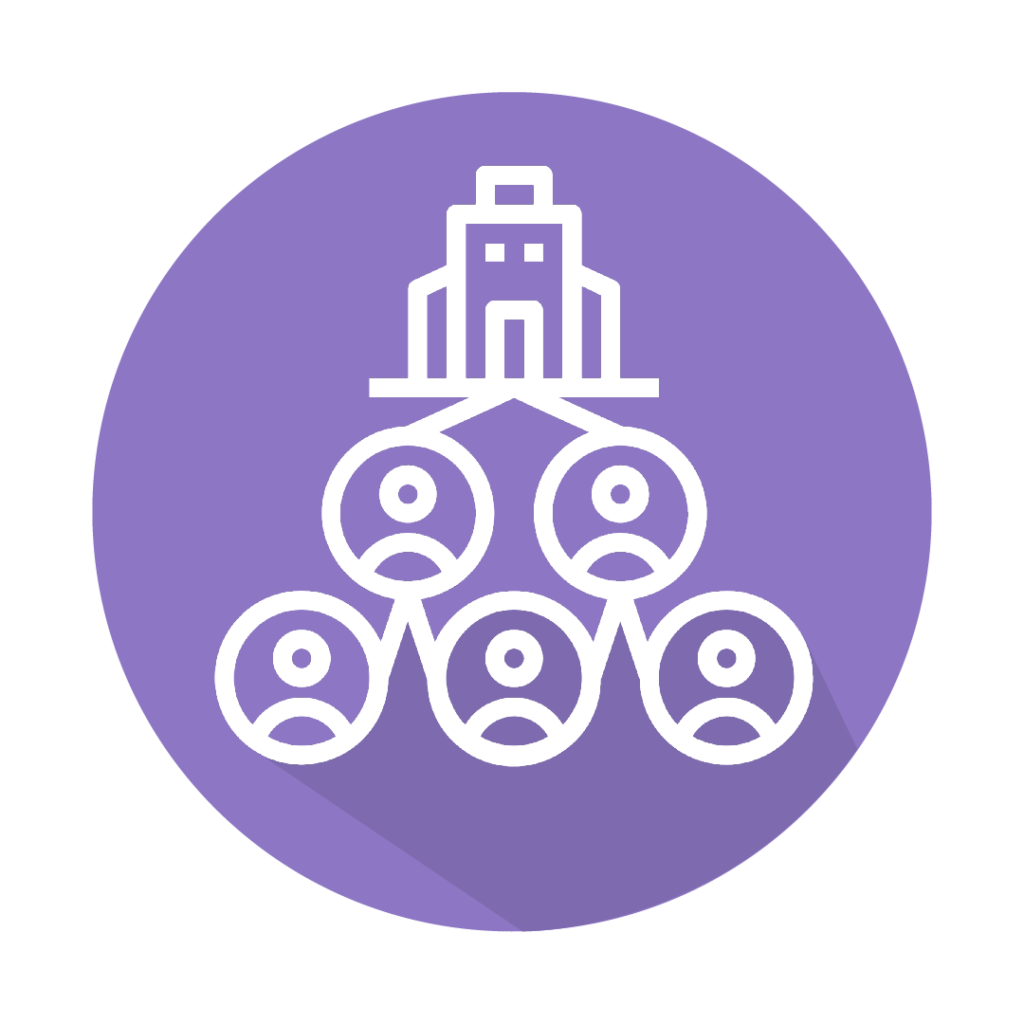 Our solutions are the backbone of our client's operations, whether they provide Financing, Payment Plans, or Commission Advances.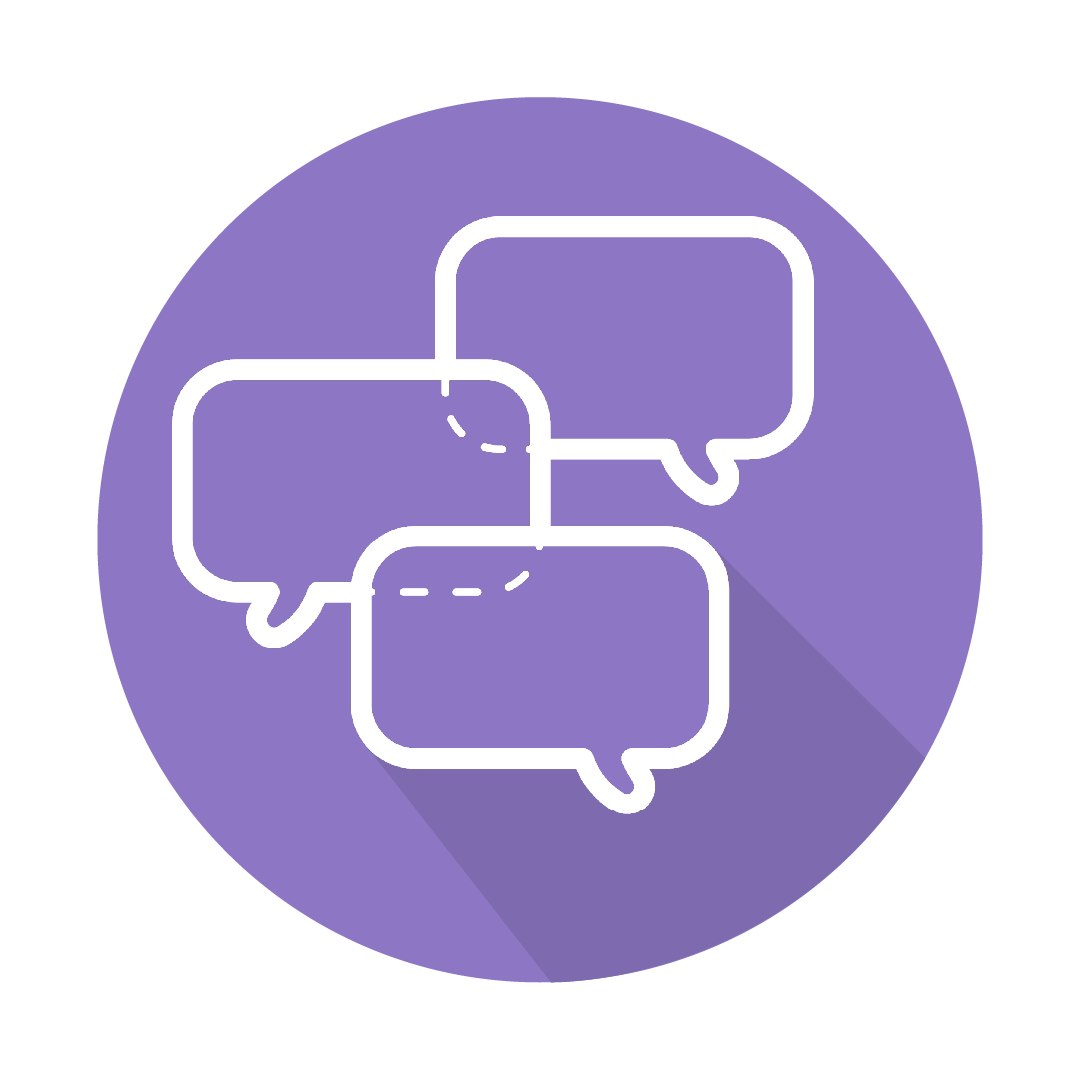 Having a strong information system allows monitoring, analyzing, detecting, and executing informed decisions through the gathering and processing of information.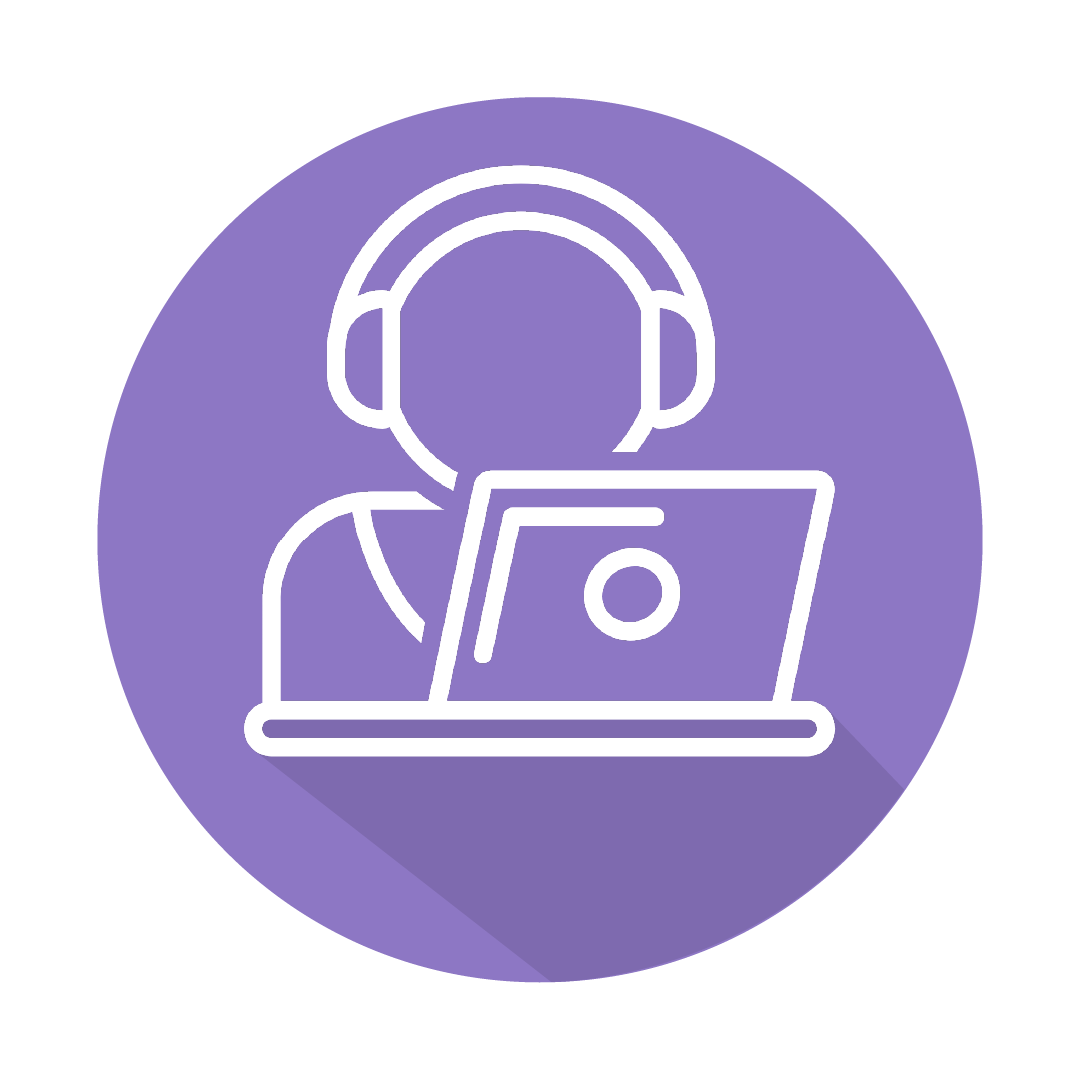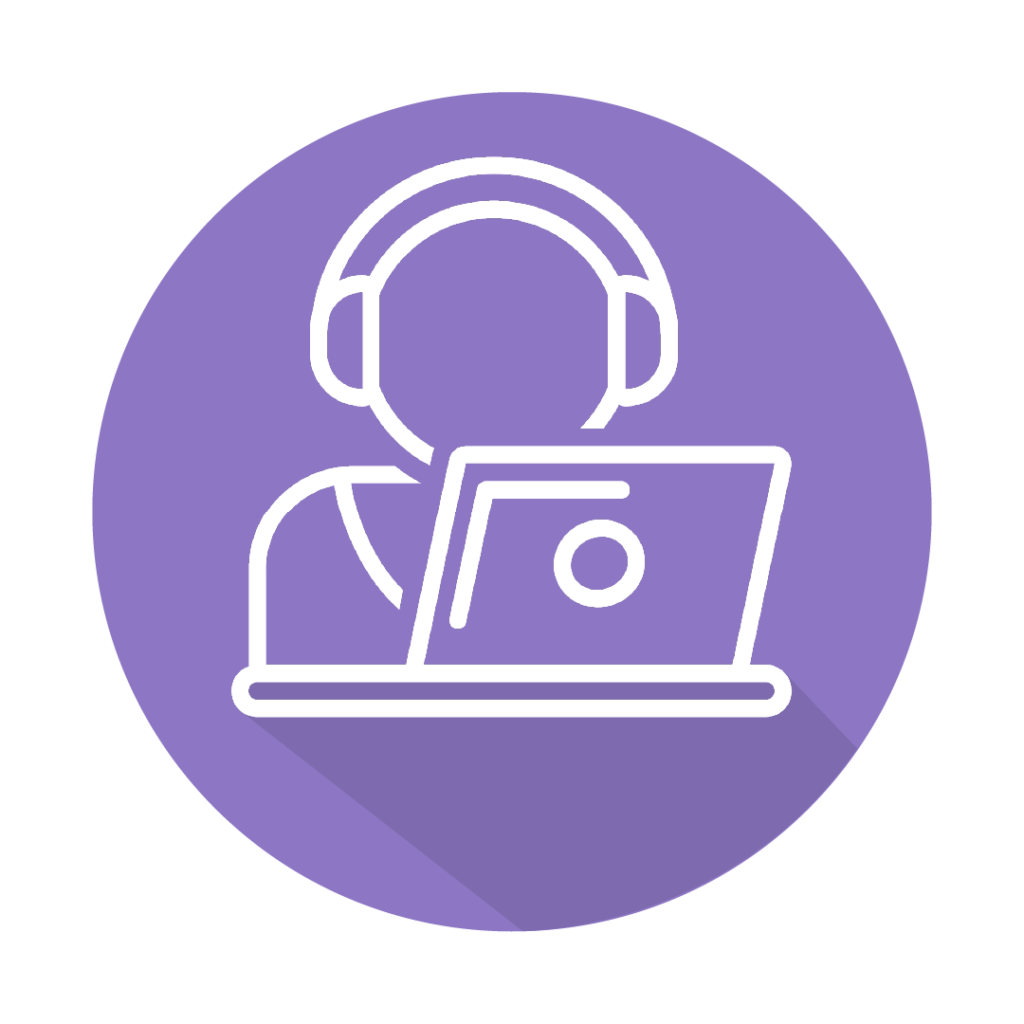 Our solutions have enabled agencies, banks and independent finance companies to setup the standard operating procedures that ensure a risk-free and efficient business model.
A Beetle at the Daytona 500
Needless to say, there are various loan management systems in the market, but the selection of the right platform for the needs of the business is key.
Adapting a generic loan management or accounting system to manage a portfolio of healthcare payment plans or insurance policy premium loans is a near-term disaster.
A loan management software designed for servicing premium finance loans will be able to handle additional endorsements, credit endorsements, state-mandated interest credits, client refund rules and state-specific disclosure requirements. Adapting a loan management system not designed for handling these critical requirements is a choice for trouble.
Don't choose to race the Daytona 500 with a VW Beetle! cute care, But ill-equipped for the race.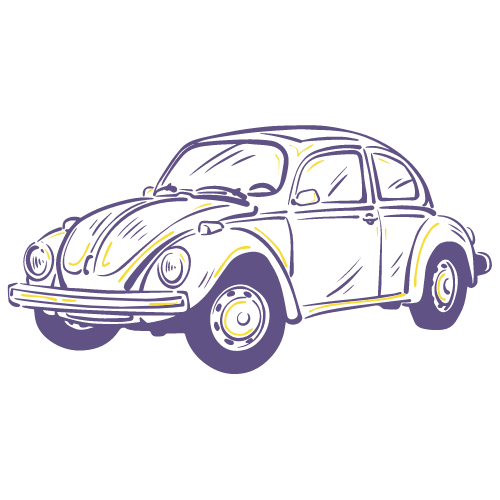 Explore
Find out about our software capabilities, client success stories or even obtain industry insights